Journey of a VRAI Created Diamond
Created with sustainability in mind from the ground up, we built new technology and a global infrastructure to support the creation of lab-grown diamonds with the most impeccable provenance.
VRAI created diamonds are unmatched in the industry as a result.
The value of a diamond depends sharply on its quality, whether it scintillates, and whether it has any fire. This requires knowing a diamond.
Vendors who list a mix of inventories located overseas that they have never seen do not know their diamonds, and vendors who source diamonds from others and rely on infrastructure parts they cannot control can never truly guarantee provenance.
We know and control our diamonds to an extent unmatched in the industry. For each VRAI created diamond, we have more than one billion data points. We use advanced scientific metrology to characterize the optical appearance of each diamond because we found grading labs based on human graders to be exceedingly unreliable.
The VRAI created diamonds we offer follow a precise path of more than 243 work steps from our foundry, to our master workshops, to our own polishers, employing craftspeople on our team who are renown experts at their specialities around the globe.
The skills required to create a mesmerizing diamond are held only by the best talent in the world, and there are very few experts capable of such levels of craftsmanship.
Our master craftspeople in our workshops in Belgium, India, and China all have a long and deep history creating some of the world's most admired pieces of luxury jewelry.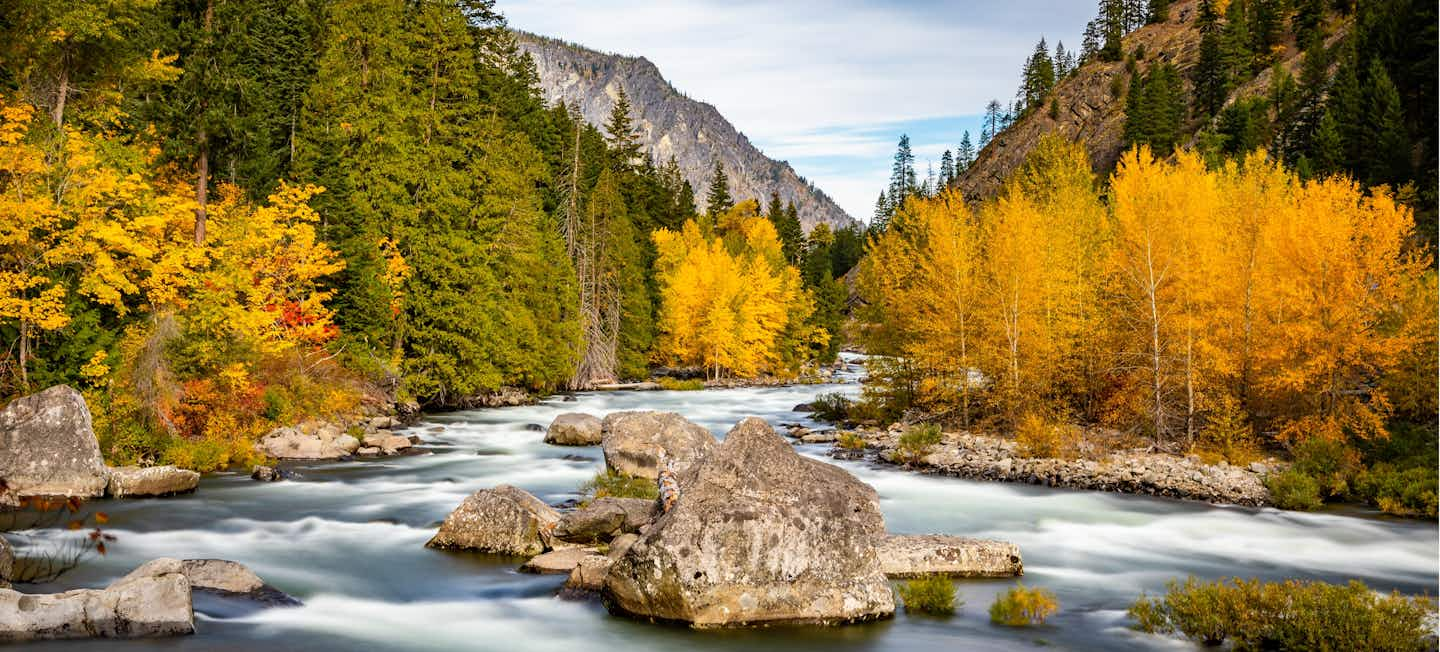 The Source: Where the Rainbow Originates
In America's beautiful Pacific West, an Indian tribe by the name of Wenatchi, or "source of the rainbow", lived in the foothills of the fertile lands of what is today called the Columbia River in the "apple capital" of the world, Wenatchee, due its many orchards.
When we set out to ensure true sustainability at the very foundation, we found a small building among these Apple orchards that could be 100% powered by the Columbia River. Our first foundry was born.
Today we create the purest diamond crystals from their very elements right here in Diamond Foundry I using advanced technology we developed and built ourselves.
We are proud that our VRAI created diamonds are full of fire and scintillation in a way we hope would make the Wenatchi Indians proud of where the rainbow comes from.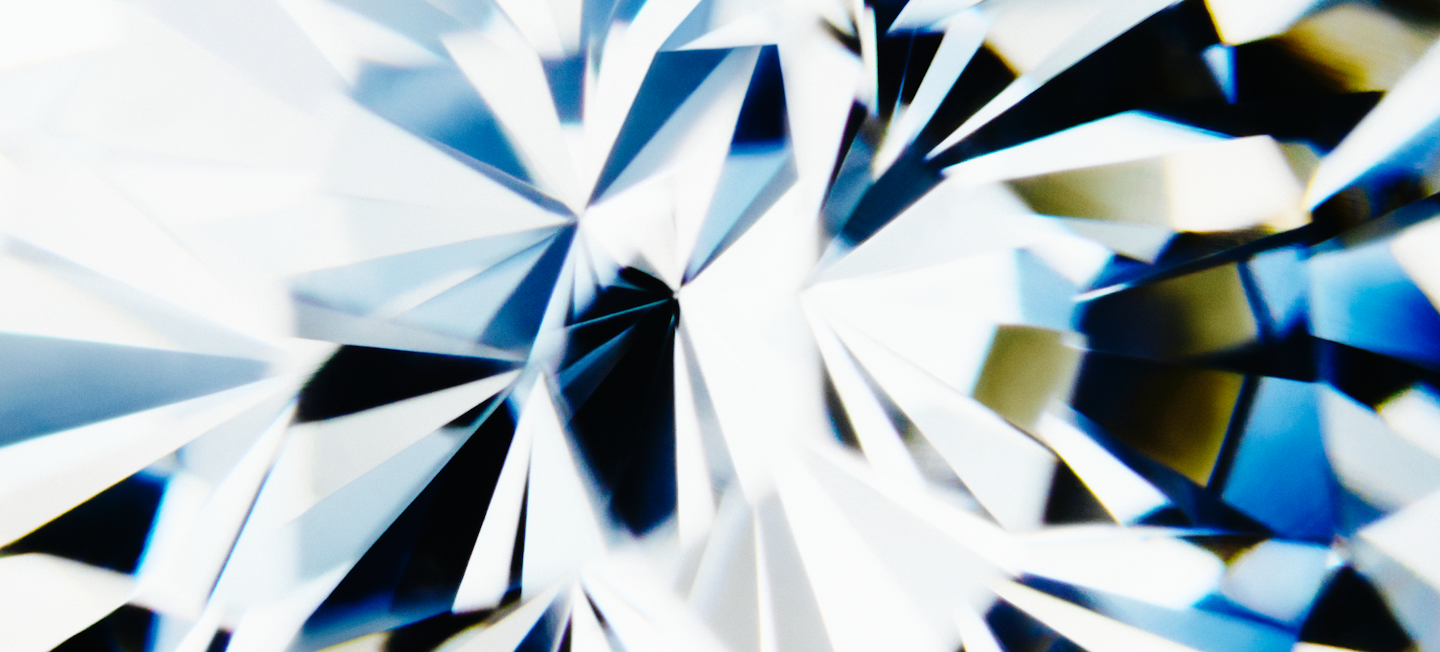 Our zero-emission foundry is energized 100% by the renewable power of the Columbia River in America's beautiful Pacific West; it sets a standard in the industry that no other diamond has yet met.
Beware of any marketing to the contrary. If an eCommerce website is carbon neutral, this does not mean much, and mining is never sustainable, no matter what miners say. Resource depletion is by definition not sustainable. Finally, not all "lab grown" diamonds are equal; many are created using coal fired energy with resulting carbon emissions.
LEONARDO DICAPRIO
"I'm proud to invest in [VRAI's] Diamond Foundry Inc. - sustainably growing diamonds in America without the human and environmental toll of mining."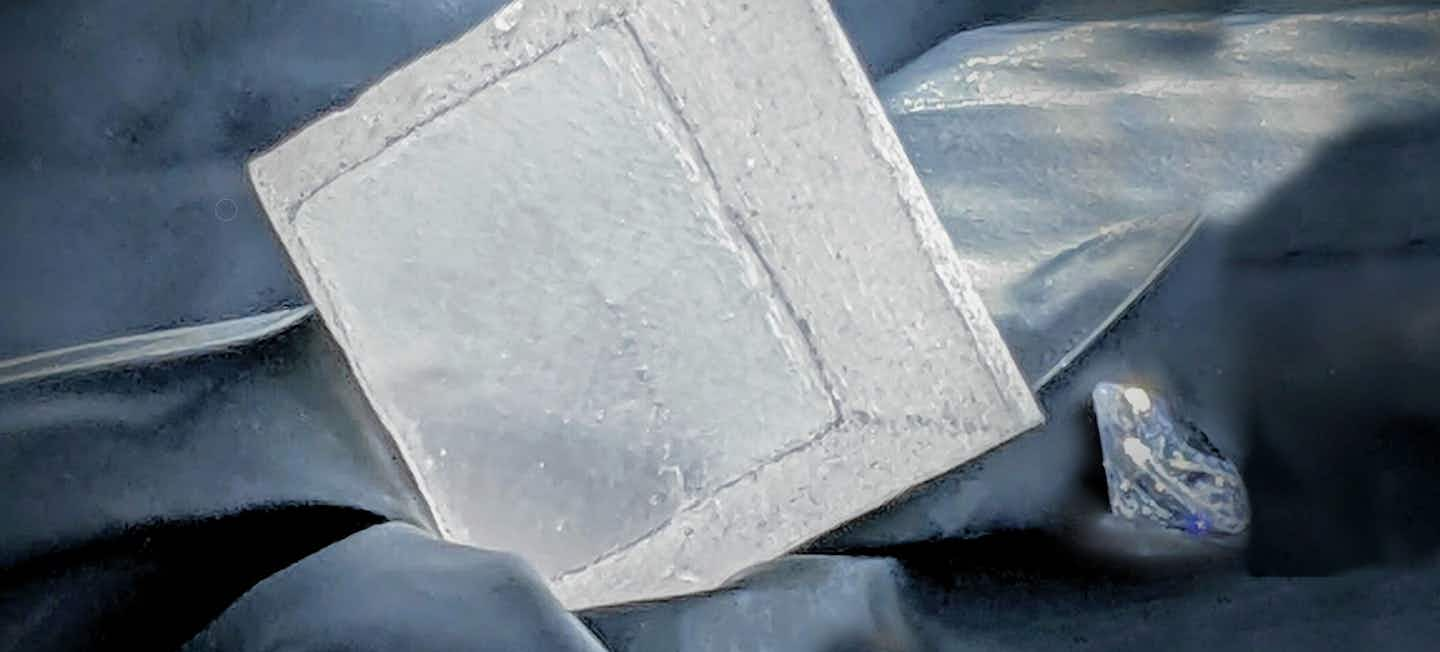 Gem Faceting: Diamond Cutting and Polishing
With our sustainably created diamonds arriving in initial batches, we reached out to two renown Belgian master diamond experts. Belgium has for decades been the center of the diamond trade, so it was no surprise that the best diamond experts would be there. The two we found had a family history of four generations of diamond experts and a work history of having built diamond polishing operations around the world for the ultimate luxury jewelry brands.
Would they want to work with us? When we shared our rough diamond crystals with them, these diamond experts instantly spotted the beauty of the diamond we have. Being engaged with diamonds day in and out on the polishing wheels, they know just "diamond" without all the marketing messaging confusion that diamond has seen over the decades. For us, it was a most beautiful validation that our diamond crystals are the real pristine.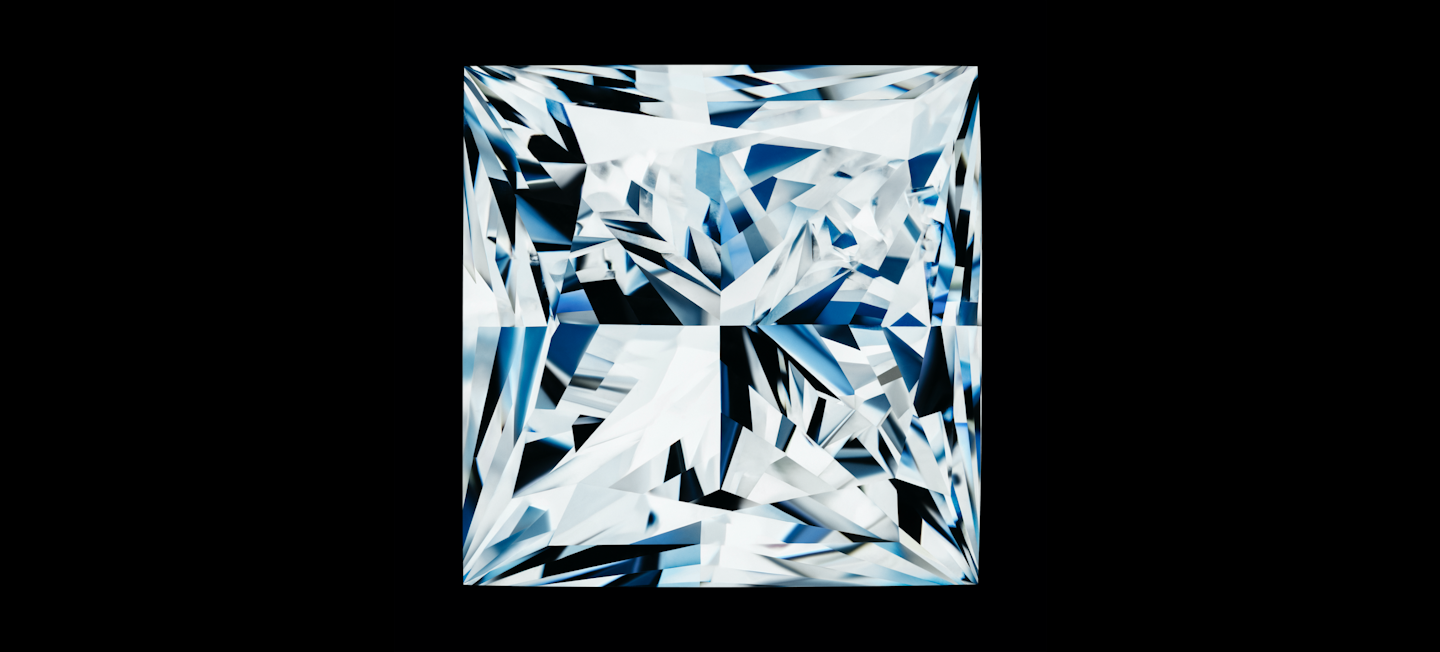 Ten years later, we are now equity partners and have a very high-quality polishing operation in Xi'an, China, managed by our Belgian partners. Xi'an itself is a city with a history of thousands of years, the Terra Cotta soldier monumentum and the point where the first key thin-film chemistry was first invented. We are proud to be based in such a historic city.
Our Belgian master cutters built their team from the ground up, taking a selection of staff through a training program over many years. After twenty years, many of the initial team members are still with us today, and it feels like a family.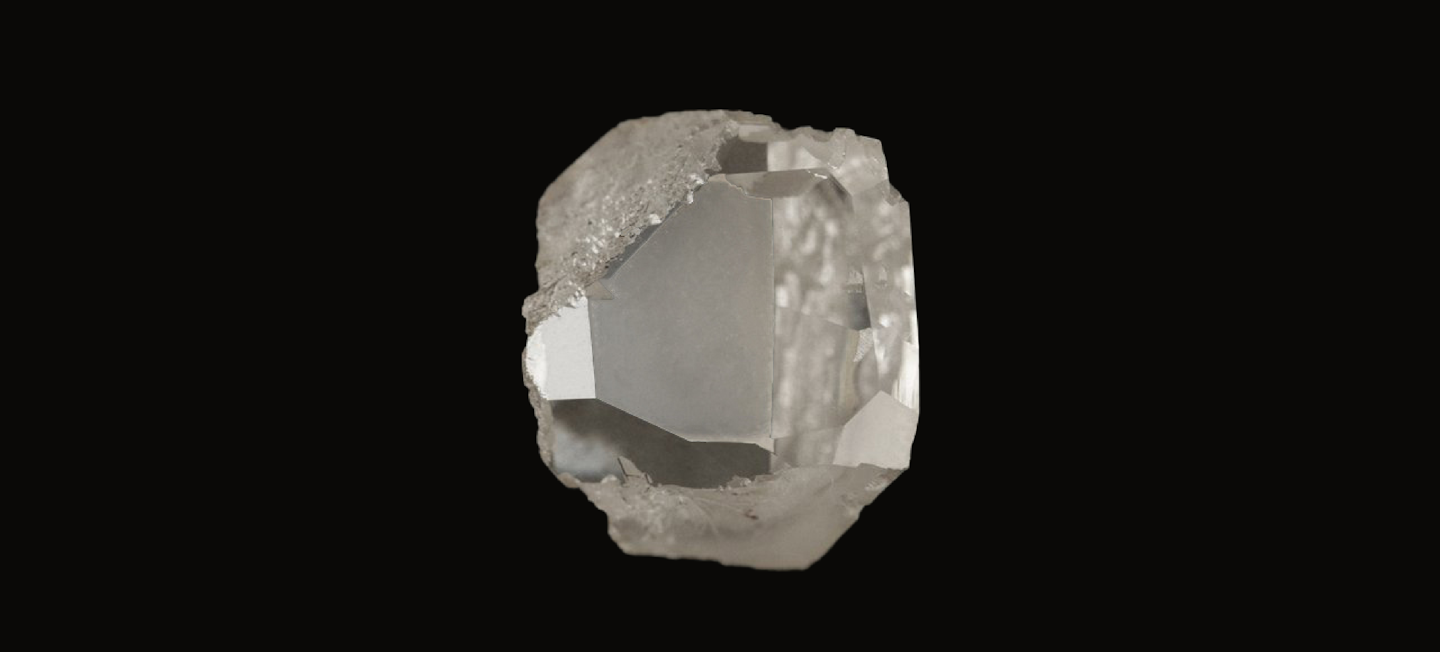 We recently expanded further diamond cutting and polishing production in India with partners who otherwise cut diamonds for prestigious luxury jewelers. We love being in India as well and supporting local craftspeople. India is no question the diamond hub of the world today.
There are more than 243 work steps involved, some of them taking an entire month, to arrive at a VRAI created diamond as you see on our website and in our stores.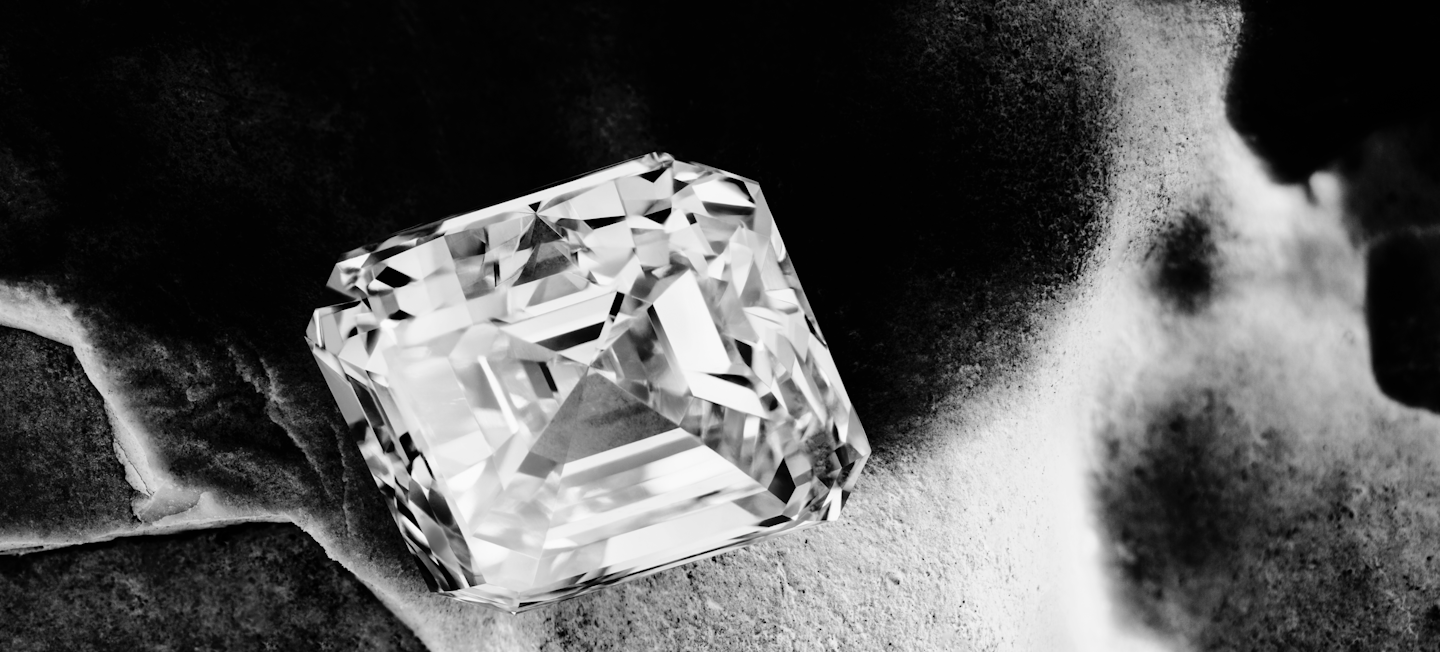 Making the Cut: Excellent Quality Only
The diamonds we offer on VRAI are a premium selection of only the most excellent cut diamonds we produce. Fewer than one percent of all stones in the diamond industry meet this standard.
If you buy a diamond, you want it to be brilliant. But if it is not cut to perfection, it will be dull.
We even feature cuts so precise that one can see a heart and arrow in a round brilliant. This cut takes three times as long to polish than others and requires an even higher degree of precision.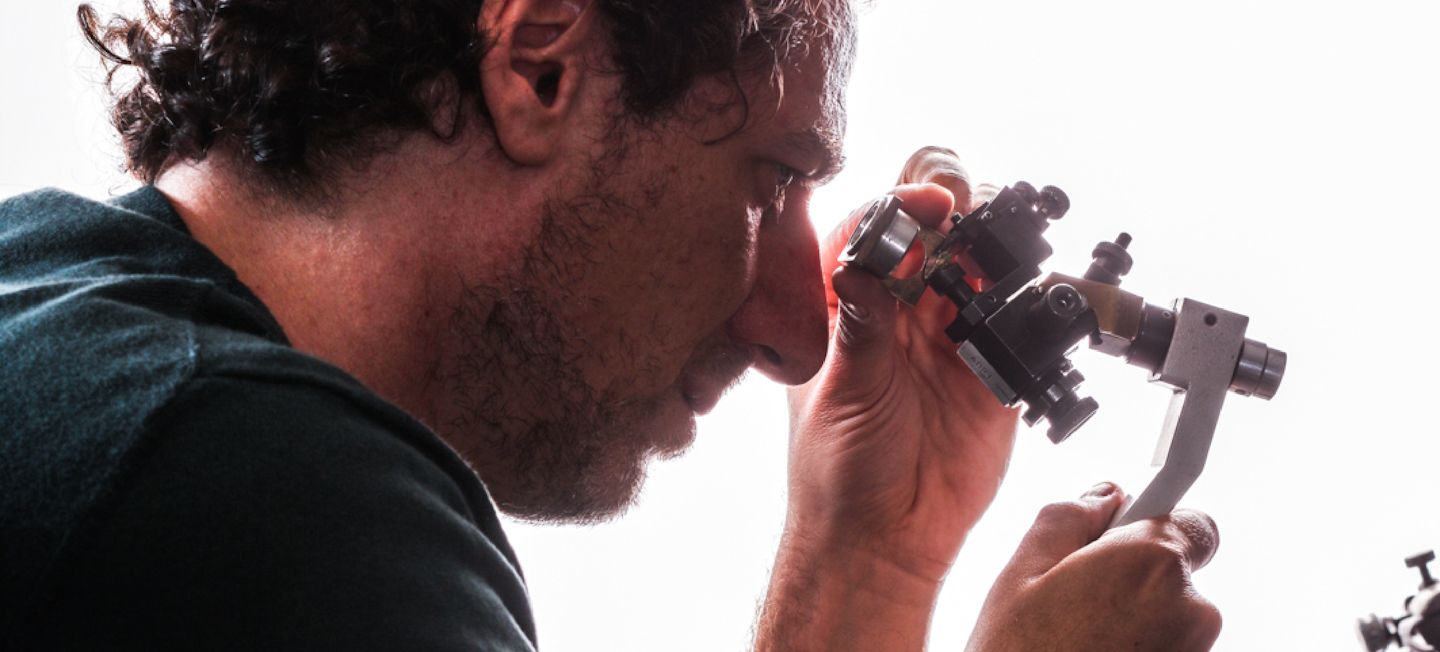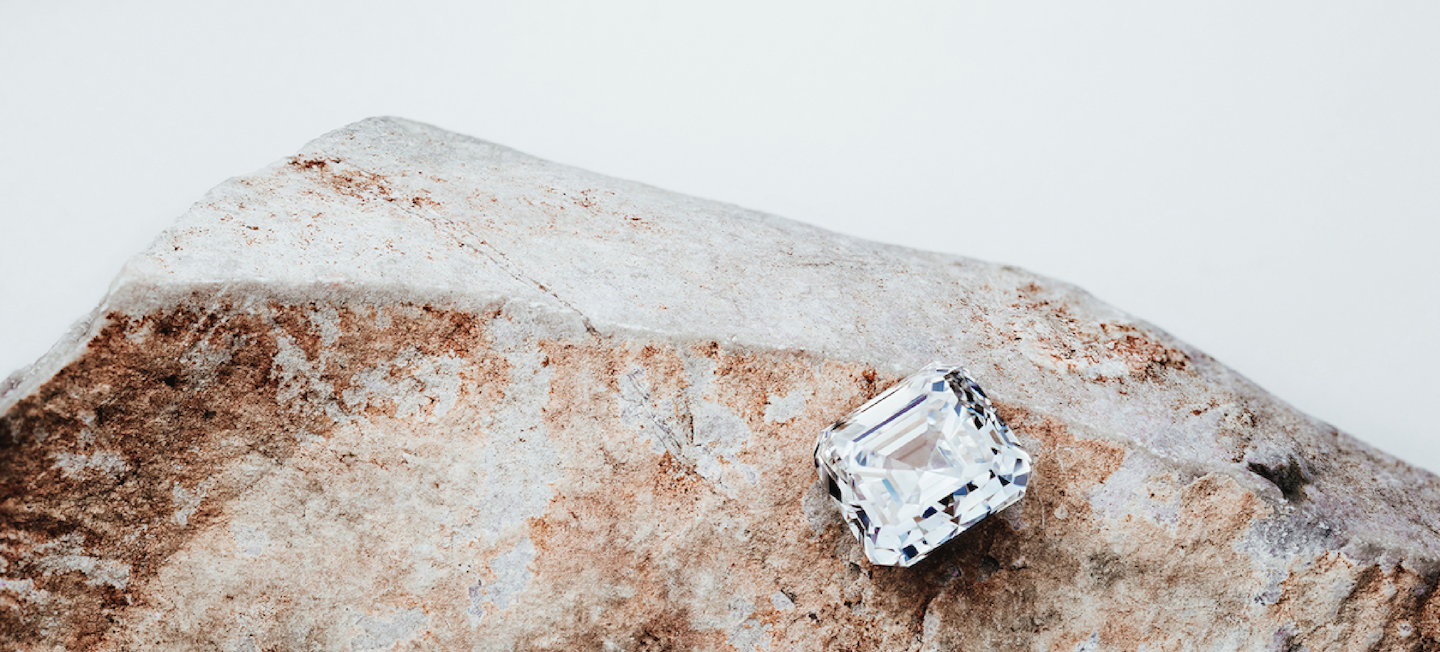 No middlemen
Our diamonds come directly from our own foundry, with no middlemen and their markups involved. We actually hold the inventory of the diamonds you see on our website.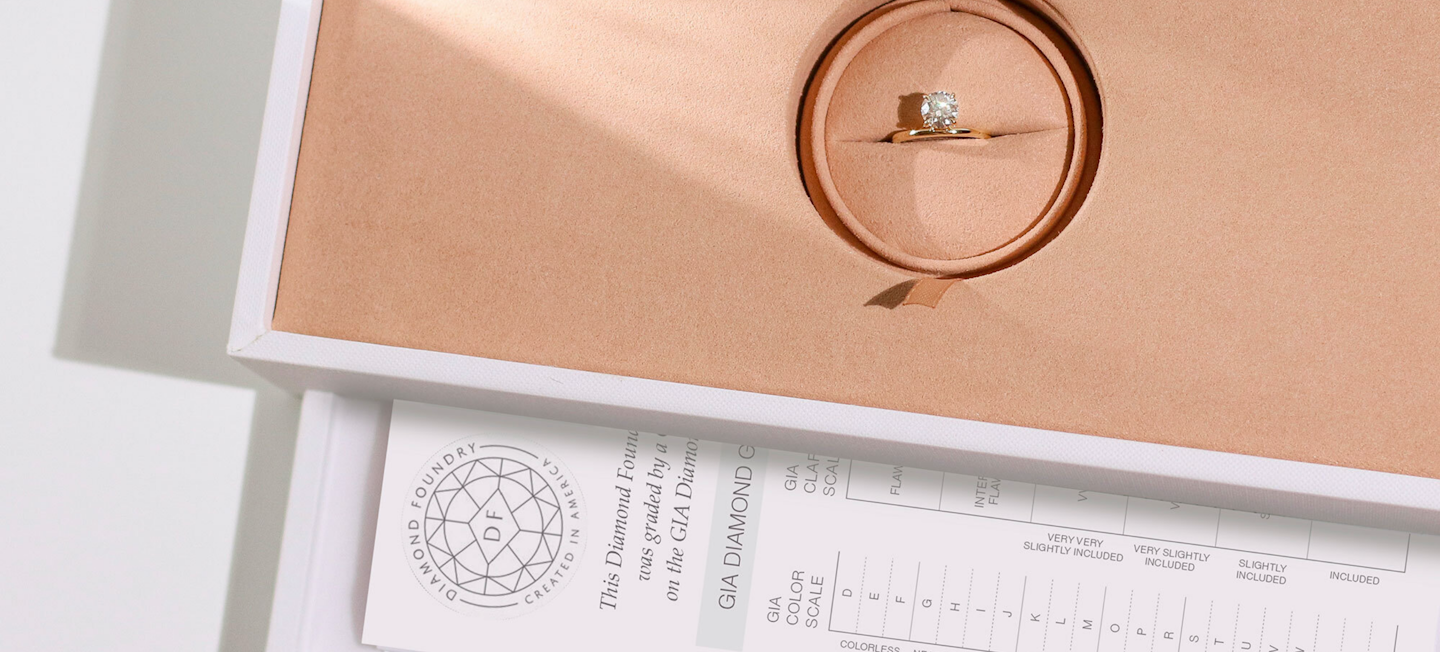 Producer Warranty
All of our diamonds come with a full, true producer warranty. This certificate, backed by a lifetime warranty, guarantees the grade of your diamond. Other diamond reports, including those from the Gemological Institute of America, do not.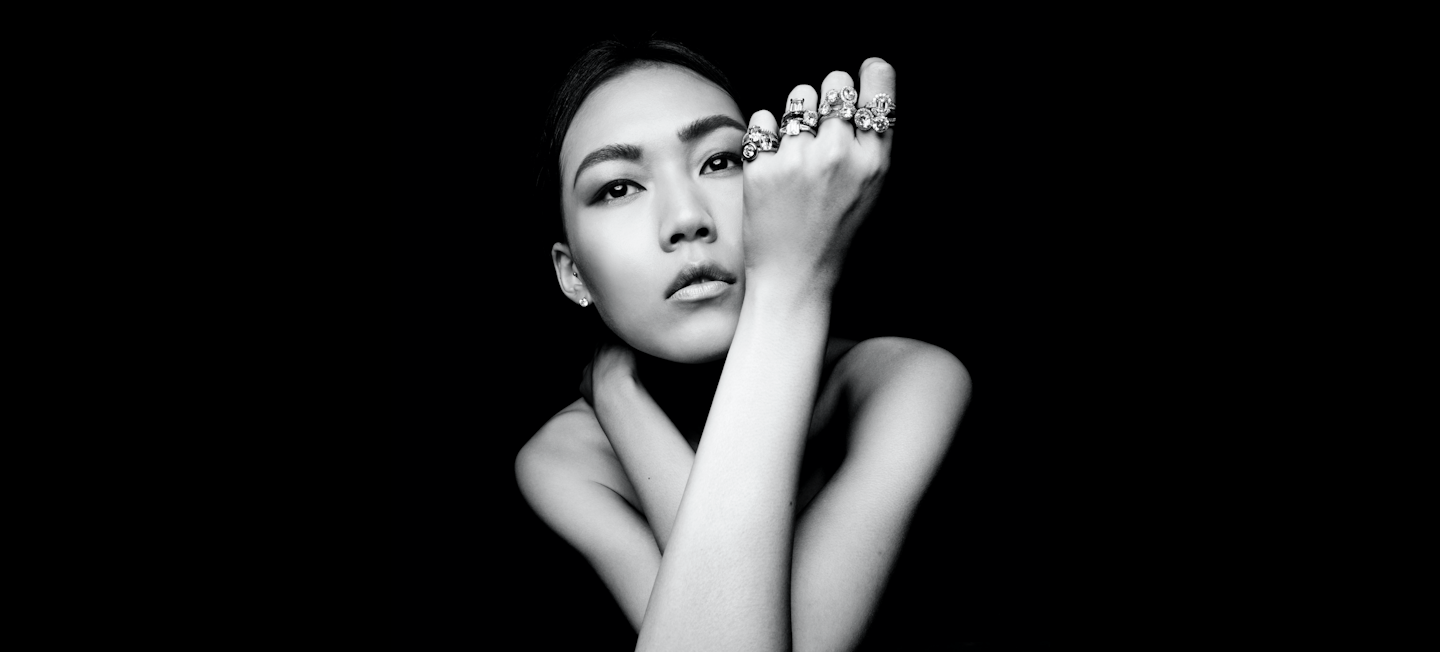 True to your values
A diamond represents your values. Choices exist today. We believe at the end of the day people want to purchase Just Diamond. Not the land displacement, community relocations, or animals killed associated with the practices of creating diamonds. Learn more about Just Diamond.